Meet Our Attorneys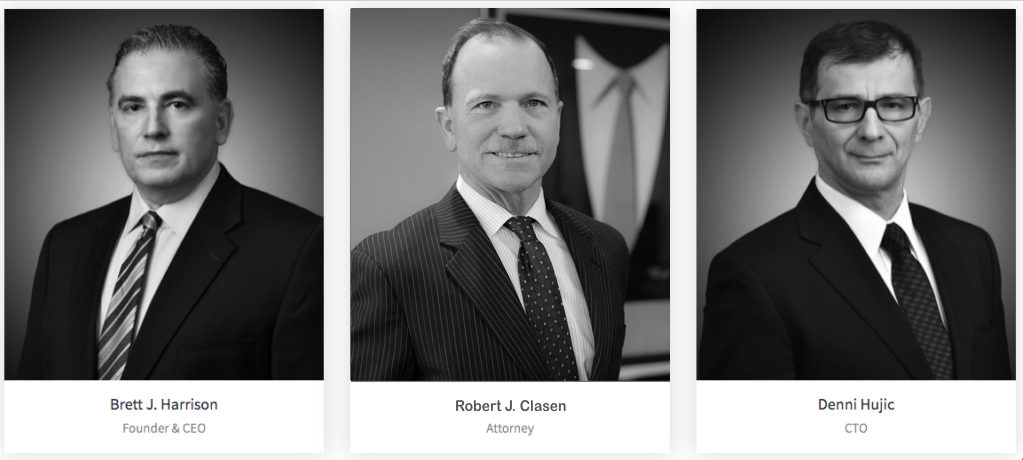 At our firm, we can work exhaustively to ensure that you are given the fighting chance that you deserve. As experienced attorneys with years of dedicated service, we are grateful for the trust and confidence that clients place in us, and appreciate having the opportunity to serve our clients and help make a difference in their lives.
At The Harrison Law Group, P.C., our team of talented and experienced lawyers at our Long Island personal injury law firm are dedicated to assisting clients. In addition to our primary focus of personal, we can also help you with criminal defense, divorce, estate planning, wills, trusts, and more. Our attorneys offer effective and pragmatic approaches to solving legal matters. With our informed advice on your side, you can significantly increase the chances of securing the outcome that you need.
Share the details of your situation with our firm now to get personalized advice from our legal team.
Attorney Profiles
Staff Profiles
★★★★★

Brett and Kristi are the best. Very professional. Any questions at any time weekdays or even weekends they always responded right away. When you become a client they treat you as if you are a family member of theirs. Brett will fight to get you the money you deserve from your lawsuit. I'm very happy with Harrison Law Group!! I highly recommend them.

Sofiarose G.