Long Island Rear-End Collision Lawyers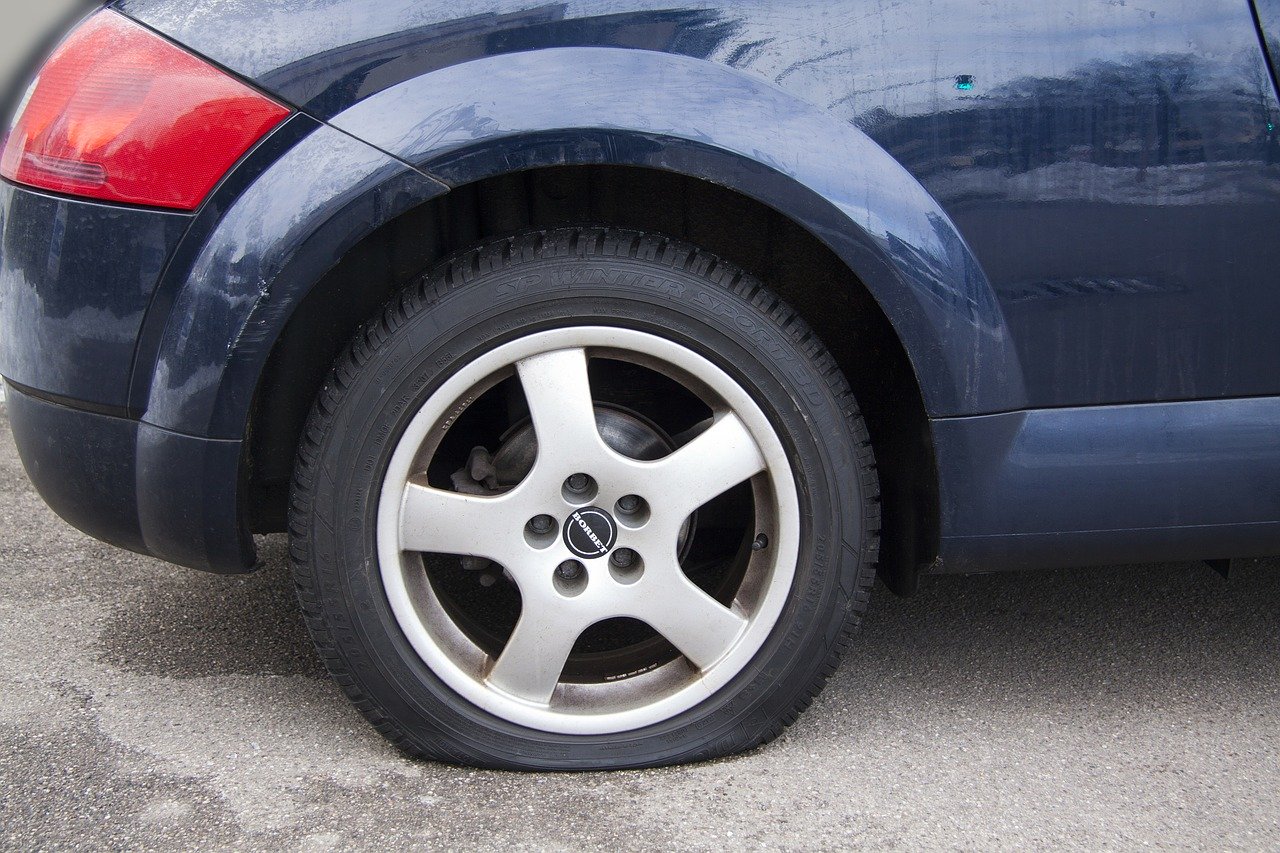 Skilled Rear-End Collision Attorneys Provide Assistance To Victims In Suffolk County, Nassau County, and Throughout Long Island
There are 12,000 hospitalizations each year in the state of New York due to automotive accidents. That's about 62 people per 100,000. On average more than 1,000 people die each year in rear-end collisions.
Driver inattention and following two closely accounted for more than 35% of all crashes totaling in more than 92,000 accidents in the year 2014. Following too closely, one of the main causes of rear-end collisions, resulted in more than twenty-thousand personal injuries and instances of property damage.
Rear-End Collision Causes
There are many causes for rear-end collisions and some are unavoidable like dangerous road conditions or a faulty vehicle. Inattentive driving can also be an unintentional cause of a rear-end collision but most are caused by aggressive driving techniques like tailgating and following too closely. A general rule of thumb in rear-end collisions is that the car in the back is at fault because if they were following at a safe distance, they would be able to avoid a collision.
Though it's a popular notion that the vehicle in the back is always at fault, the following instances may demonstrate that the driver in front was at fault:
Improper stopping procedures
Driving while under the effects of narcotics, controlled substances, or alcohol
Pulling out in front of another vehicle improperly
Reversing inattentively
Changing lanes without proper use of signal and spacing
If you've been injured as the result of a rear-end collision, then you may be entitled to compensation as you recover from your injuries. An adept attorney can help you litigate your case and determine if you're eligible for economic and non-economic damages.
Rear-End Accident Injuries
If you are injured in a rear-end accident, then you may have you've sustained whiplash or a neck injury. The neck is susceptible in a rear-end collision because it's not protected like the rest of your spinal column. In a rear-end accident your head jerks swiftly, straining the tissue in the cervical spine, which can lead to these symptoms or injuries:
Headaches
Migraines
Neck pain
Reduced range of motion
Reduced quality of life
Vertebrate injuries
Numbing sensations
Pinched nerves
Herniated disks
Worsened or blurred vision
Head Trauma
Concussions
Fractures
Sprains
Lacerations from broken glass
If you're experiencing pain or discomfort as the result of an injury, then it could be in your best interest to consult a law professional that specializes in Rear-End Collisions and New York Traffic and Safety law.
Liability in Rear-End Collisions
Rear-end collisions normally result in minor injuries that fall under no-fault insurance laws. In these instances, each driver consults their own insurance company to file for damages. However, in more severe cases, a police report will need to be made to determine if any traffic violations were committed, and the drivers involved should collect the information and statements of any eye-witnesses in the case of a court hearing.
The following injuries are considered above the serious injury threshold. Therefore, you could sue for damages:
Death or loss of a fetus
Dismemberment
Severe Disfigurement
Fracture
Permanent loss or limitation of a bodily organ, member, function, or system
Limitation of your body or system
A medically determined injury that prevents the individual from adhering to their normal life for no less than 90 days during the 180 days following the occurrence of the injury or impairment.
If you have sustained an injury, affecting your daily life, due to a rear-end collision, or believe that you have been wrongfully accused in your collision case, then it's important to contact a skilled attorney experienced in New York Traffic Laws in the Long Island area.
★★★★★

Brett and Kristi are the best. Very professional. Any questions at any time weekdays or even weekends they always responded right away. When you become a client they treat you as if you are a family member of theirs. Brett will fight to get you the money you deserve from your lawsuit. I'm very happy with Harrison Law Group!! I highly recommend them.

Sofiarose G.