Long Island Reckless Driving Lawyers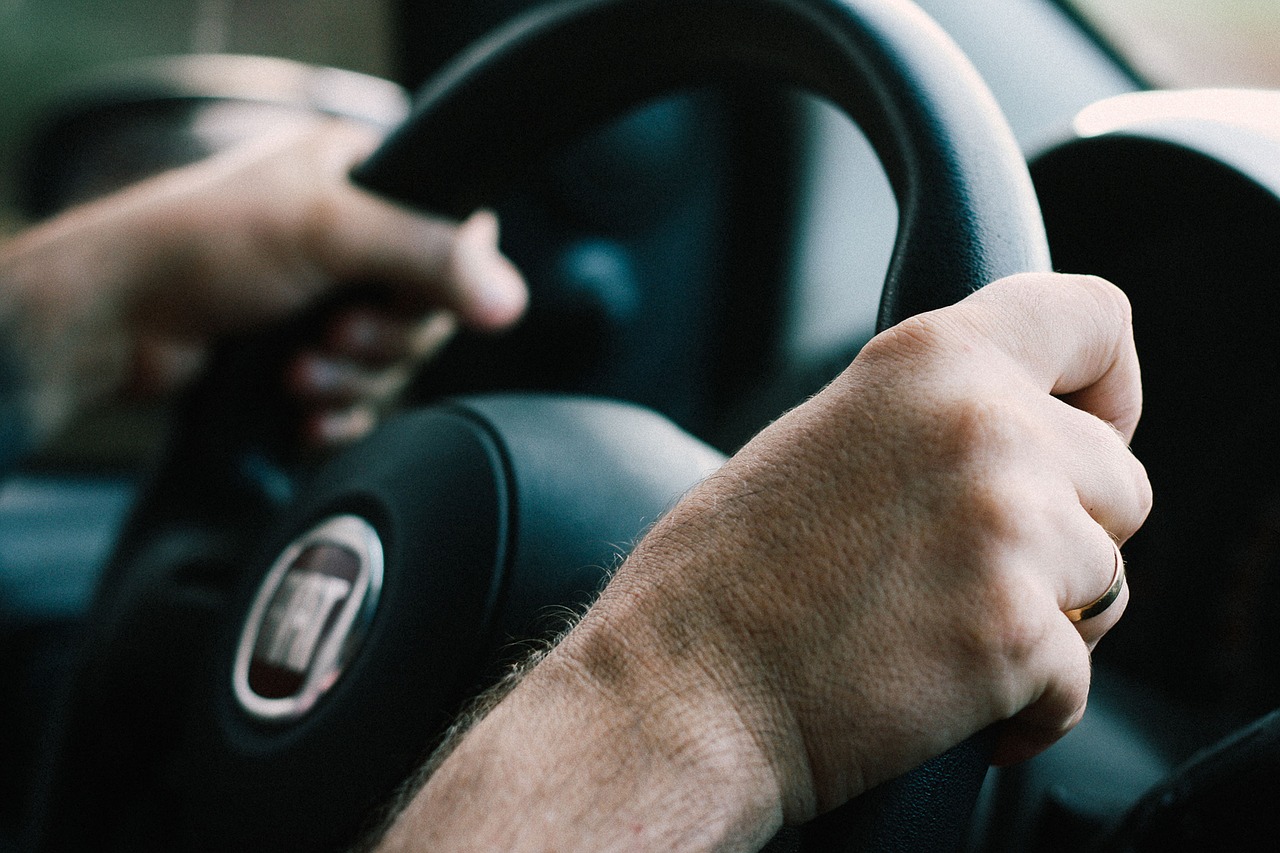 Dedicated Reckless Driving Attorneys Fight For Maximum Compensation For Victims In Suffolk County, Nassau County, and Throughout Long Island
The New York Vehicle and Traffic Law 1212 defines reckless driving as operating or using a motor vehicle in a manner that unreasonably interferes with the proper use of highways, roads, streets, avenues, or it unreasonably endangers other users of New York roadways. The definition also specifies that intoxicated driving and reckless driving aren't necessarily exchangeable.
What is Reckless Driving in New York?
In order for someone to be charged with the misdemeanor offense of reckless driving, the state must prove that the defendant used or operated a vehicle on a certain date in a particular location and that the defendant used the vehicle in a manner that unreasonably endangered others usage of public roadways. In New York, speeding 30 mph above the limit is considered reckless driving.
Here are a few examples of reckless driving scenarios in New York:
Running through a police barricade
Crossing the centerline and driving into oncoming traffic at excessive speeds and causing an accident
Committing a traffic violation or accident after ingesting drugs or alcohol
Driving off-road or on the shoulder of the road endangering pedestrians and other drivers.
Making an illegal U-turn on an exit ramp and endangering the lives of other motorists, pedestrians, or causing an accident
New York Reckless Driving Penalties
The consequences of a reckless driving penalty could lead to the revocation of your license and a state surcharge of $93 but they also are circumstantial, for example:
First Offense: Motorists could be charged to up to 30 days in jail, and/or fines up to $300.
Second Offense within an 18 month period: Motorists could be charged to up to 90 days in jail, and/or fines up to $525.
Third Offense within an 18 month period: Motorists could be charged to up to 180 days in jail and/or fines up to $1,125.
There are other losses that coincide with a reckless driving charge including court fees, lost wages because of time missed from work, and five demerit points added to your driving record, which will lead to increases in your insurance rates. Reckless driving misdemeanors, due to excessive speeding, could increase your insurance rate by 12%.
Drivers convicted of more than six demerit points within an 18 month period also have to pay a Driver Responsibility Assessment Fee to the New York Department of Motor Vehicles of $300 and $75 for each additional point about six. Reckless driving due to excessive speeds can increase the likelihood of your license being revoked by 36%.
Defend Yourself Against Reckless Driving in Long Island
Reckless driving is characterized as a criminal offense in New York, therefore, you must appear in court to fight your case. If you are to be convicted of reckless driving, then the prosecution needs to prove more than negligence but that you were unreasonably endangering other motorists. And in the case of People v. Goldblatt, the prosecution needed to demonstrate "additional aggravating acts or circumstances beyond a single violation of a rule of the road."
★★★★★

Brett and Kristi are the best. Very professional. Any questions at any time weekdays or even weekends they always responded right away. When you become a client they treat you as if you are a family member of theirs. Brett will fight to get you the money you deserve from your lawsuit. I'm very happy with Harrison Law Group!! I highly recommend them.

Sofiarose G.