Long Island Speeding Car Accident Lawyers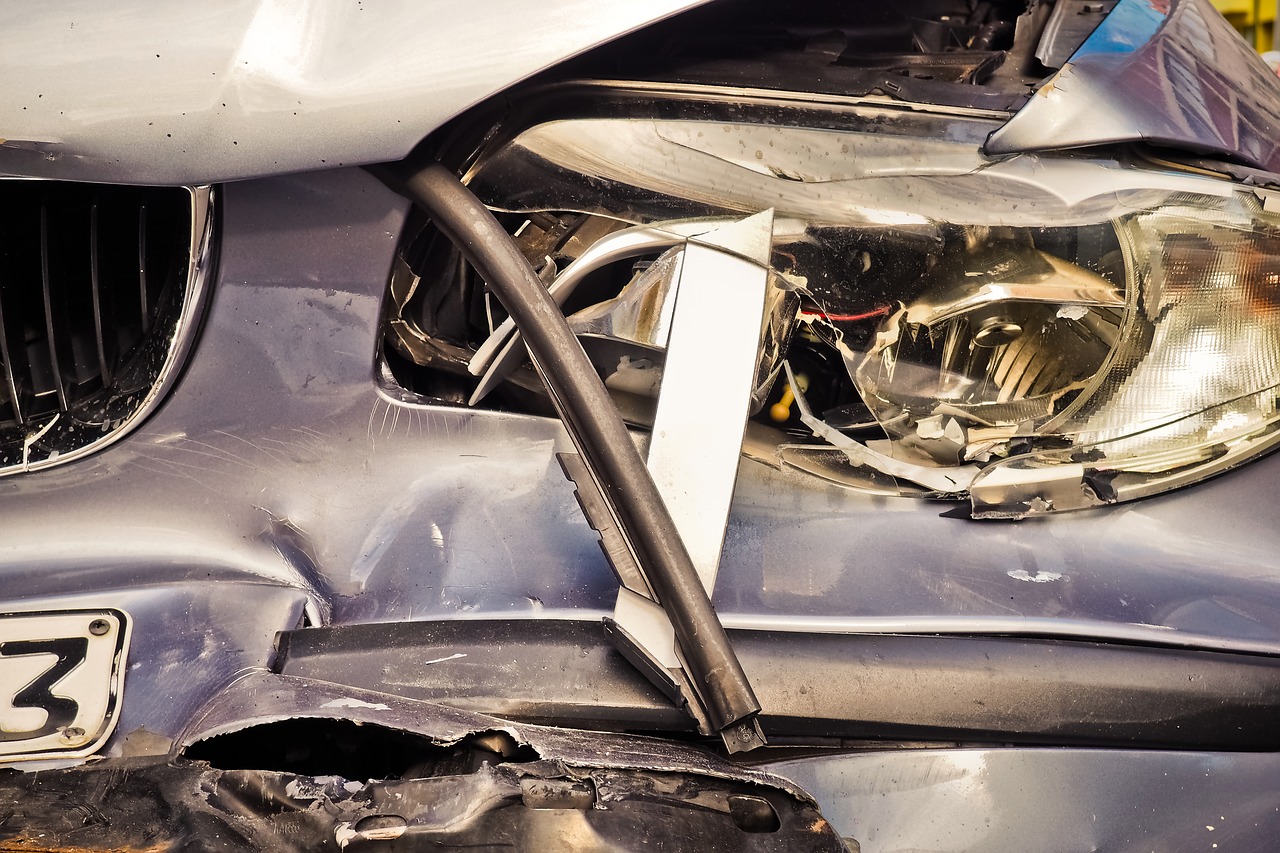 Skilled Speeding Car Accident Attorneys Fight For Victims Of Speeding Accidents In Suffolk County, Nassau County, and Throughout Long Island
According to the National Highway Traffic Safety Administration (NHTSA), in the year 2017, there were more than 34,000 fatal traffic accidents and 26% of those fatalities involved a speeding motorist. The State of New York has implemented new technologies and educational campaigns to reduce its citizen's need for speed but recent statistics show that the issue isn't resolving itself. Speeding-related accident fatalities represented 29% of the total amount of traffic fatalities in New York, 3% more than the national average. If you were involved in a speeding accident, a New York speeding car accident lawyer can help.
New York Speeding Costs
Being caught driving above the legal speed limit in New York will result in a fine, surcharge, demerit points on your driving record, and higher insurance premiums. Fines can range from $45-$600 but typically on the first offense cost less than $150 for speeding up to ten miles per hour above the legal limit. These fines increase as your speed surpasses ten mph above the speed limit. Speeding 31+ miles above the limit could lead to fines of up to $600.
New York adds three demerit points to your record for speeding up to ten mph above the limit. If you're caught speeding more than ten mph above the limit, then you could possibly see up to 11 demerit points added to driving record resulting in Driver Responsibility Assessment Fee (DRA). The DRA fee is a penalty of $300 for drivers who receive six or more demerit points within an 18-month period, that's two speeding tickets. The New York Department of Motor Vehicles adds another $75 charge for every demerit point above six.
Consequences of Speeding
The consequences of speeding, besides breaking the law, are much more far-reaching. Speeding contributes to the following factors:
Speeding increases the likelihood of loss of vehicle control
Reduces the effectiveness of the vehicle's safety provisions
Increases stopping distance in the event of a traffic hazard
Increases the risk of accident severity including damage and injuries
Costs and economic implications.
Increased fuel consumption and costs.
Why Do People Speed?
According to the NHTSA, the following factors contribute heavily to speeding:
Traffic and road congestion
Time management and running late
Anonymity and being shielded from the environment while inside the vehicle
Disregard for the laws and the safety of yourself and others
If you've been involved in an accident as the result of the negligence of others, then it's important to contact a New York speeding car accident lawyer about your right to recover damages. Most accidents are preventable and you don't have to suffer because of the aggressive driving tendencies of others.
Ways to Avoid New York Speeding Car Accidents
Aggressive drivers, and those who have grown accustomed to speeding, may not understand how their driving tendencies affect others, so for your safety, it is your responsibility to adopt the following defensive driving tactics to avoid speeding accidents:
If you find yourself in the passing lane and someone is inching closer and closer to you in order to aggressively communicate that they want to pass you, then it may be in your best interests and the safety of your passengers to switch into the right lane smoothly and allow them to pass.
If you're being tailgated by an aggressive driver adjust your speeds accordingly, then use your judgment to steer your vehicle clear of their aggressive driving tactics as soon as possible.
If you notice a speeding driver, give them plenty of space because speeding increases their likelihood of losing control of their vehicle.
Alert the police if you feel another driver may be following you or harassing you and drive to the nearest police station where possible.
★★★★★

Brett and Kristi are the best. Very professional. Any questions at any time weekdays or even weekends they always responded right away. When you become a client they treat you as if you are a family member of theirs. Brett will fight to get you the money you deserve from your lawsuit. I'm very happy with Harrison Law Group!! I highly recommend them.

Sofiarose G.