Frequently Asked Questions (FAQ)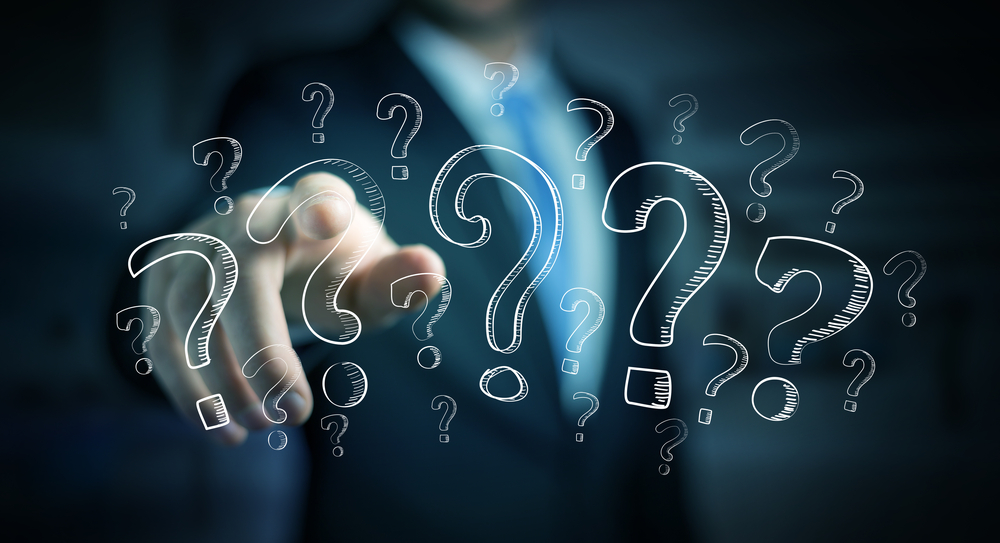 Generally people are unsure of what to do when it comes to their personal injury cases. Our team at The Harrison Law Group, P.C. is proud to offer all of Long Island and New York State with the best in personal injury legal services. With over 30 years of experience arguing personal injury cases our team knows the law backward and forwards and is able to help you.
Q: What types of compensation can be received in a personal injury case?
A: There are several types of compensable damages that can be received including money for lost wages and career change, property damage compensation, health aids, and home rehabilitation to accommodate for the injuries sustained.
Q: What is the difference between a "personal injury claim" and "personal injury lawsuit"?
A: A personal injury claim is when you or the law firm you have retained and the at fault party's insurance company try to come up with a settlement to resolve your claim. Most cases generally do settle out of court. If a settlement can not be reached, a law firm will go ahead and commence a personal injury lawsuit, which simply means taking the at fault party to court.
Q: How much is my case worth?
A: The value of your case depends on multiple factors such as liability, injuries, insurance coverage, venue, medical bills and etc. Here at The Harrison Law Group, P.C., we will evaluate your case and give you the most comprehensive answer as far as what you can expect regarding compensation.
Q: What should you do after a personal injury accident?
A: Seek medical attention. Take photos of your injuries, defects and property damage. Keep track of everyone you speak with, take the names, phone numbers and addresses of all witnesses, as this will be useful information for when you hire an attorney. Finally, call The Harrison Law Group, P.C. to see how we can help.
Q: What if I am part responsible for the accident?
A: Even if you are partially responsible for the accident you may still be entitled to compensation and you should not wait and speak to an attorney right away.
Q: I have a lawyer but I am not happy with the representation I am receiving, can I switch?
A: Yes, you have the right to change your lawyer or law firm anytime if you are not happy. It is easy to switch, you do not need to even speak to your attorney again, simply retain a new attorney or law firm and they will handle the rest. Changing attorneys will not cost you or effect your bottom line. If you are not happy with the services you are currently receiving from your current lawyer and would like to talk to an attorney in regards to switching attorneys contact us at 866-216-7911 and see how we can help you.
Q: How much does a personal injury attorney charge?
A: Our services are on a contingency fee basis which means that we do not charge any fees upront. The Harrison Law Group, P.C. will cover all of the expenses of your case and only charge a percentage when we win.
Q: Another firm has refused my case, do I have any chance of winning?
A: Yes, we have taken numerous cases that other firms declined to take and we have won. Give us a call, so that we can review the details of your case and see if we can help.
Q: The insurance company keeps calling me. Do I have to call them back?
A: Before speaking with either your insurance company or the defendants insurance company we suggest you speak with an attorney first. While you may have a duty to speak with your insurance company, you do not have to speak with the defendants insurance company. Speaking with insurance claims adjusters may adversely affect your case.
Q: Will The Harrison Law Group, P.C. take my case?
A: Our practice focuses only in representing Plaintiffs that have been injured in personal injury claims. We carefully review and evaluate each potential case before making a decision whether or not to take the case. Call 866-216-7911 today and let us review your case for free and quickly let you know whether we are able to take your case.
★★★★★

Brett and Kristi are the best. Very professional. Any questions at any time weekdays or even weekends they always responded right away. When you become a client they treat you as if you are a family member of theirs. Brett will fight to get you the money you deserve from your lawsuit. I'm very happy with Harrison Law Group!! I highly recommend them.

Sofiarose G.